Victoria University -VU in Uganda Contact Details -Find contact information for Victoria University including websites, emails, phone numbers, addresses, and more.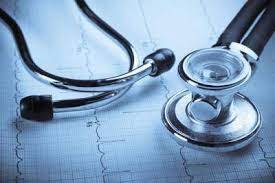 About Victoria University -VU
Victoria University is the leading University in Uganda and East Africa when it comes to offering Experiential and Work Integrated Learning. We are determined to produce graduates with employable skills and capacity to creatively employ themselves.
We do this by providing meaningful, hands-on workplace experience to enrich theoretical learning. Our work integrated learning program is enabling students to complete a program of three years with at least 2-3 years' work experience.
The vision of VU is to be an internationally reputable nursing training institution. The mission of VU is to produce a competent and committed comprehensive nurse.
See Also: Victoria University Vacancies
The Victoria University Official Website is where you get legit and important information about the institution, such as; Upcoming events, Announcements, Courses offered in the institution, Vacancies and above all, access your student portal so as to be able to perform all kinds of academic activities.
Victoria University -VU Contact Details
Office Address:
Victoria Towers, 1-13 Jinja Road, Kampala
Phone:
+256 759 996 130
+256 700 300 088
+256 707 780 158
For more Enquiries, kindly visit the Official website, or do not hesitate to follow us on Facebook to get more Updates.
I HOPE THIS POST WAS USEFUL, DO NOT HESITATE TO SHARE WITH FRIENDS!!